our roots
The Fraiche Kitchen is a gourmet food company located in Valencia, California. TFK offers catering for private and non-profit events, cooking classes, and a line of handmade artisan products which includes sea salt caramels, marshmallows, nut brittles and old-fashioned fudge. We use only the finest and freshest ingredients in our products.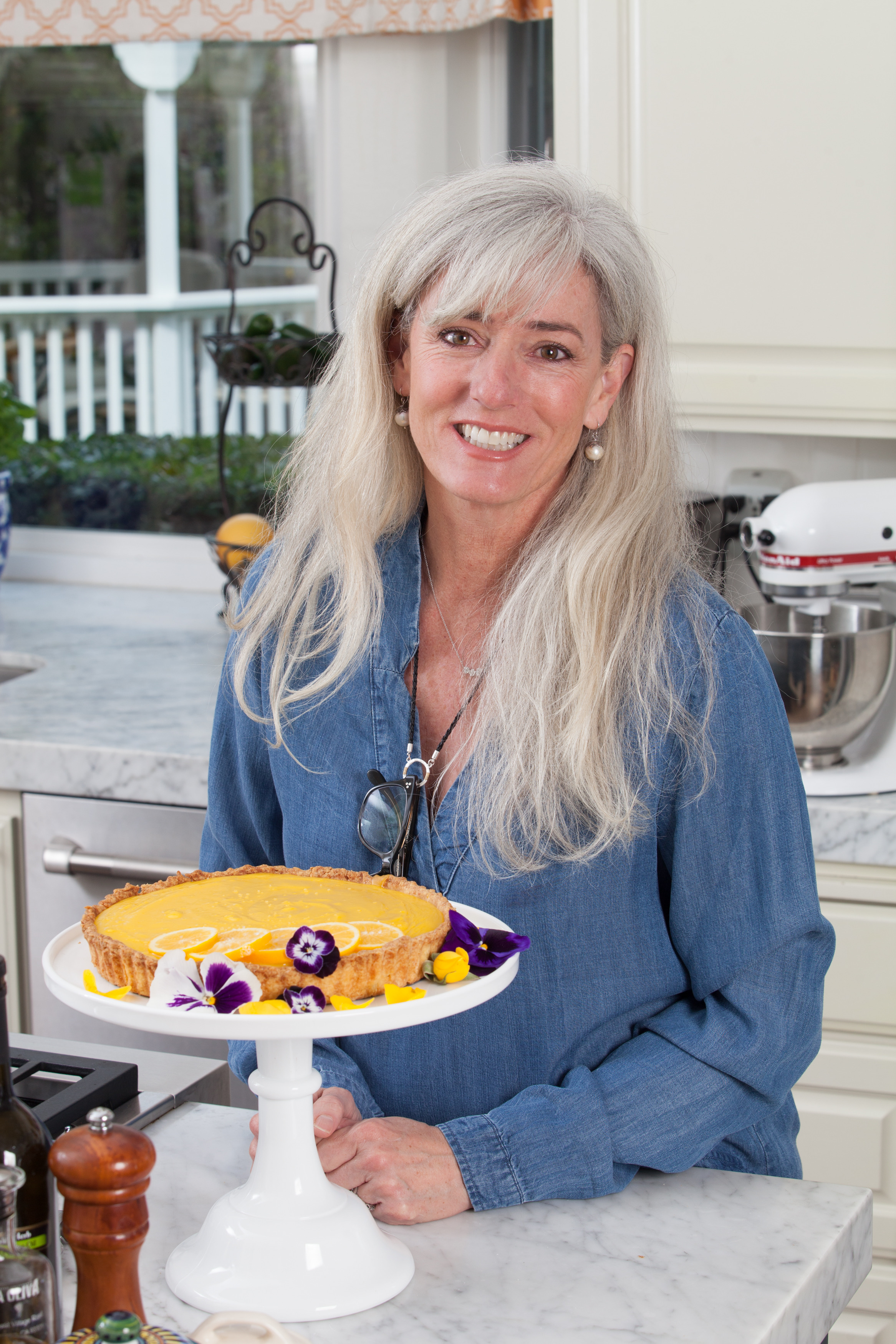 Carolyne, founder of TFK, is a culinary school graduate with extensive hospitality industry experience, from restaurants to nightclubs, catering to private chef. She also has worked as a Food Stylist and FS assistant on numerous shows and projects including The Talk, CBS Late Late Show, and BuzzFeed.
She spent many of her formative years in the South where she grew up enjoying Cajun and Creole, barbeque and fried chicken, buttermilk biscuits with homemade preserves. The recipes and lessons to make fudge and candy were handed down by her grandmother. In her twenties, she spent a year in France, experiencing the flavors and ingredients that comprised Parisian sophistication and also countryside traditions–fois gras, wild baby boar, rabbit, raspberry tarts, and of course, spectacular wines.
Carolyne is a member of Slow Food USA and volunteers for Food Justice and nutritional education, dividing her time between numerous non-profit ventures such as FoodForward, MEND Poverty, and by teaching nutritional, organic cooking at several community gardens and schools, including the Villas At Gower through AdoptAKitchen & PATH Ventures. She previously taught for the Social Justice Learning Institute in Inglewood, CA, and on the JOFF Big Rig Mobile Kitchen. She spent 15 years Gluten Free and has mastered the art of transforming negative assumptions about tasty gluten free food.