Fresh & flavorful farm To Table
small batch
artisan produced
using the best organic products available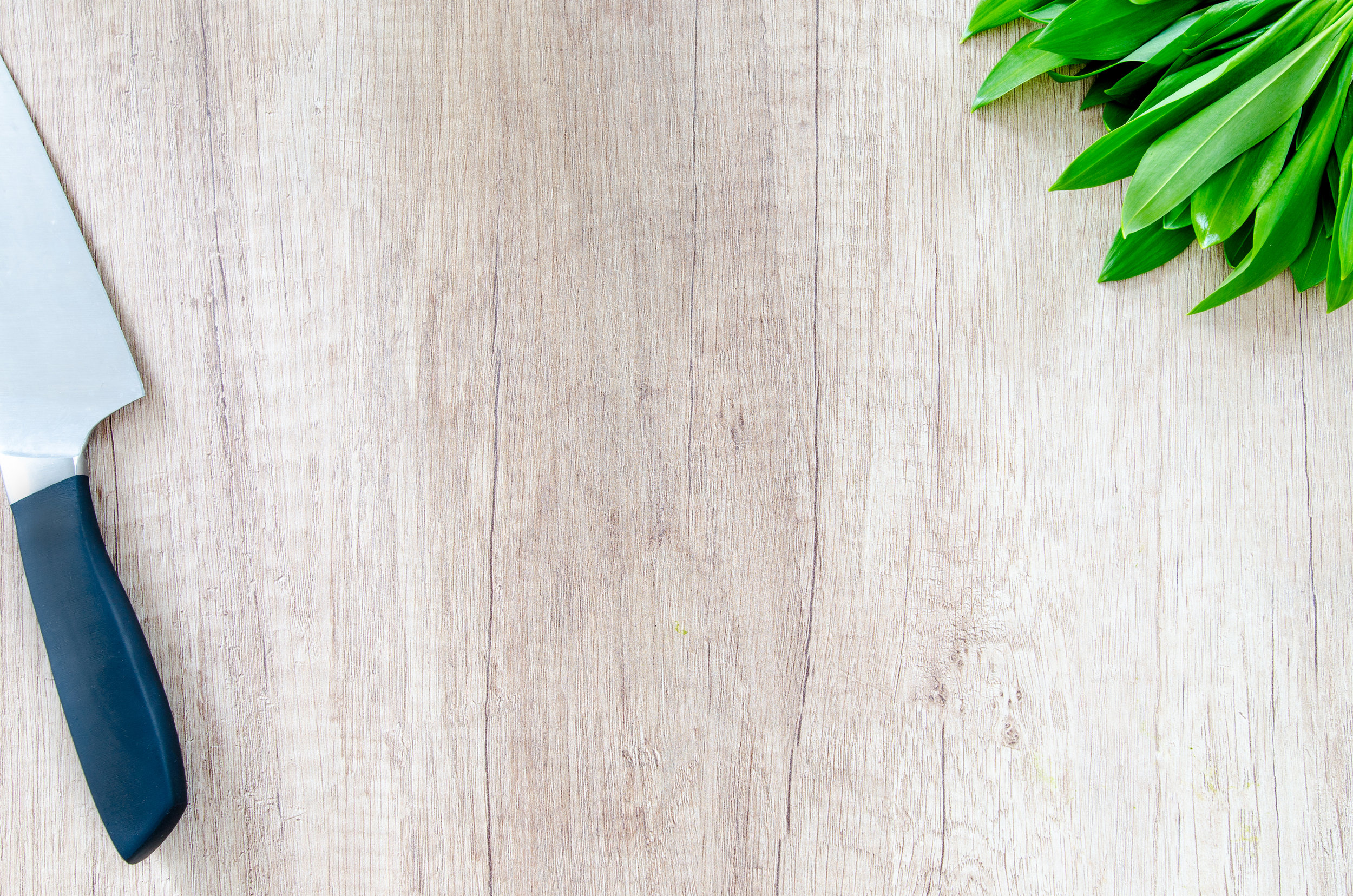 We create custom menus for
each client, each event
featuring
fresh, local, seasonal & delicious food
Feed the body and the soul
Let's gather around the table…
Whether you are looking for Full Service, a casual dinner, baby shower or office lunch, we have you covered!
Events
We thrive on taking care of you and your guests in so many different ways. From Full Service to casual dinners, we deliver exceptional service and menus all custom created to match your palate, budget and occasion. Stylish. Memorable. Creative.
Lunch box Delivery
Need to power through the day? Long meetings? Don't go hungry! Locally-sourced and freshly prepared catered food, delivered to you or available for easy pickup from our kitchen. Fresh. Healthy. Seasonal.

Private Chef SErvices
It is a privilege to work in private homes for our clients! We provide boutique service for chef-prepared meals, specializing in dietary restrictions and health needs to create exceptional private dining in home for our clients. Nutritional. Flavorful. Thoughtful.
Taste of the sweet life
We try - promise we try really hard! - but we do have a sweet tooth!
Artisan made, small batch candies made and shipped to order. From Sea Salt Caramels to Gramma's Old Fashioned Fudge, our candies make a great gift or party favor.
So go ahead, Taste a bit of the SWEET LIFE